リサイド
Regular price
Sale price
¥18,480
Unit price
per
Sale
Sold out
送料無料
|
メーカーから直接出荷
|
クーポン対象外
当製品の出荷予定:メーカーから直接出荷・約1週間での出荷
送料:送料は当社にて負担いたします
※ユウボク倉庫からの出荷分と別送でお届けです。そのため、代金引換はご利用いただけません。
■予約販売に関して「ご注意ください」
※やむを得ず、入荷予定日が変更になる場合は、メールにてご連絡いたします。
※後払い以外のオーダーの場合、ご購入者様の決済日は発送後ではなく、ご購入者様が注文された日となります。
▼当店での支払い方法について▼

AmazonPay
クレジットカード・SmartPay(分割払い)
コンビニ決済・ペイディ(Paidy)・PayPal
スマホ決済(LINE Pay/メルペイ/PayPay/au pay/楽天ペイ)などがご利用いただけます。

詳しくはこちらをご覧ください。

View full details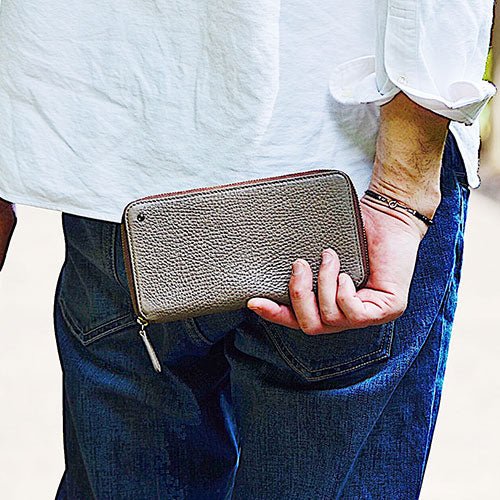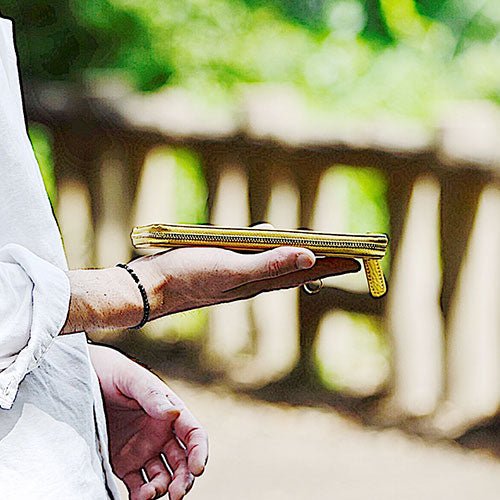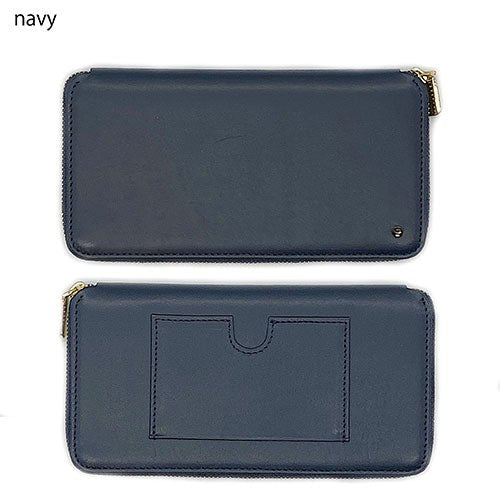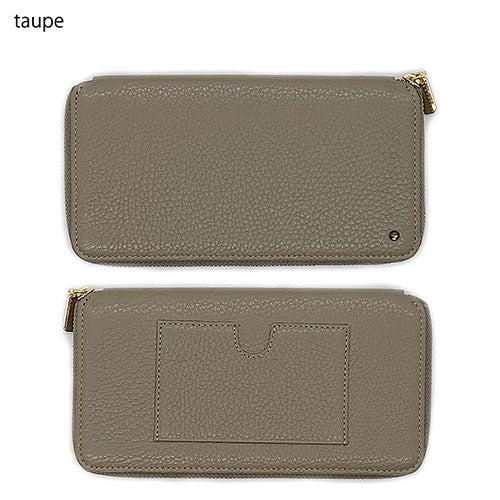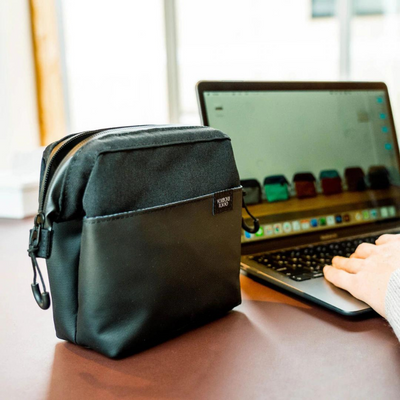 Work style brand "Yuboku Tokyo"
We, "Yuboku Tokyo", are a work style brand that supports diverse and flexible work styles that suit each person's lifestyle and "softly attracts" their individuality.
Click here for details
Yuuboku Tokyo mail magazine
We will deliver the latest information on Yuuboku Tokyo. In addition, subscriber-only coupons will be delivered immediately after registration.